STAFF MEETING CLOSURE 03.03.21
The surgery will be closed on 03.03.21 between 14.00 - 16.00 for our staff meeting, but our phoneline will remain open during this period.
We apologises for any inconvenience.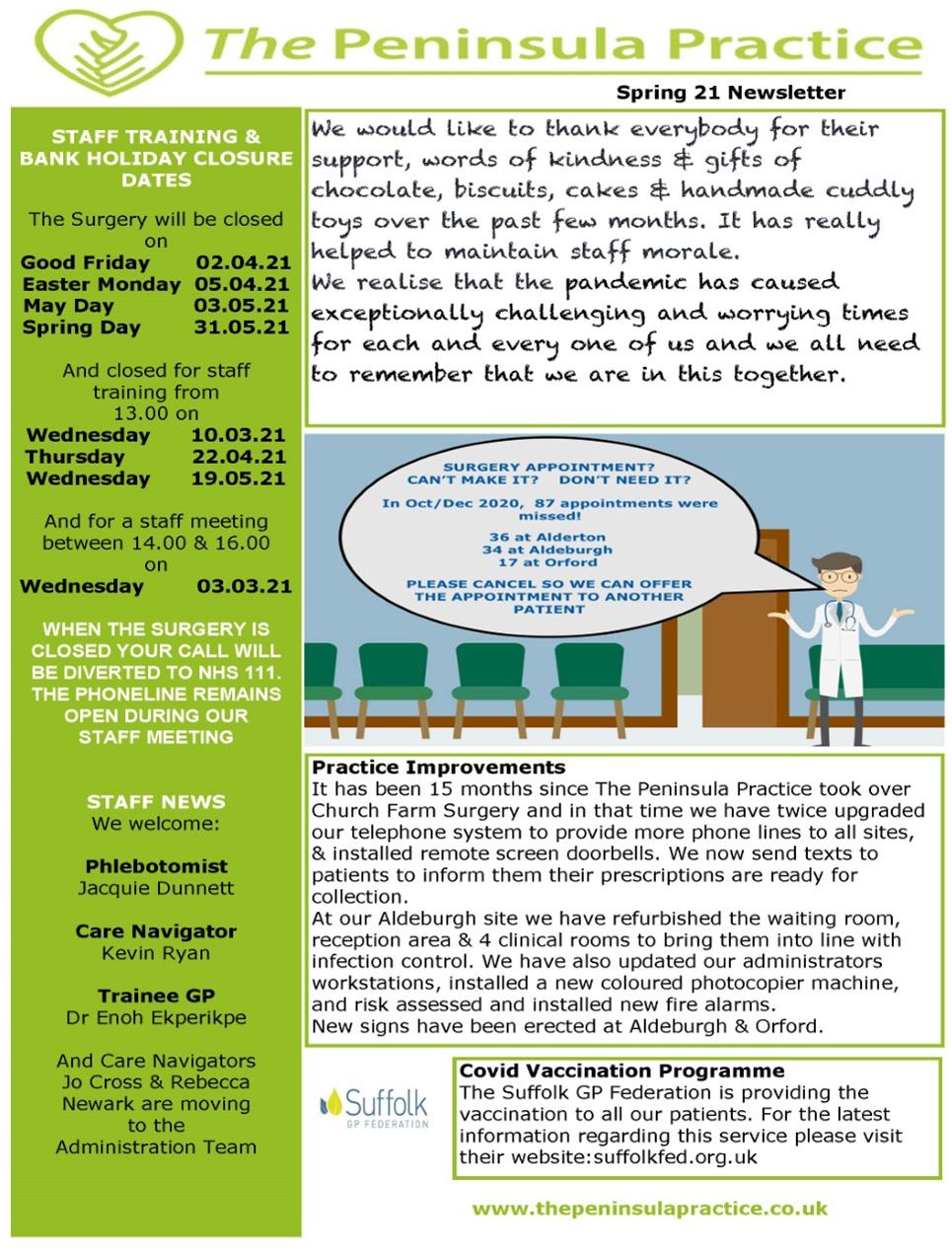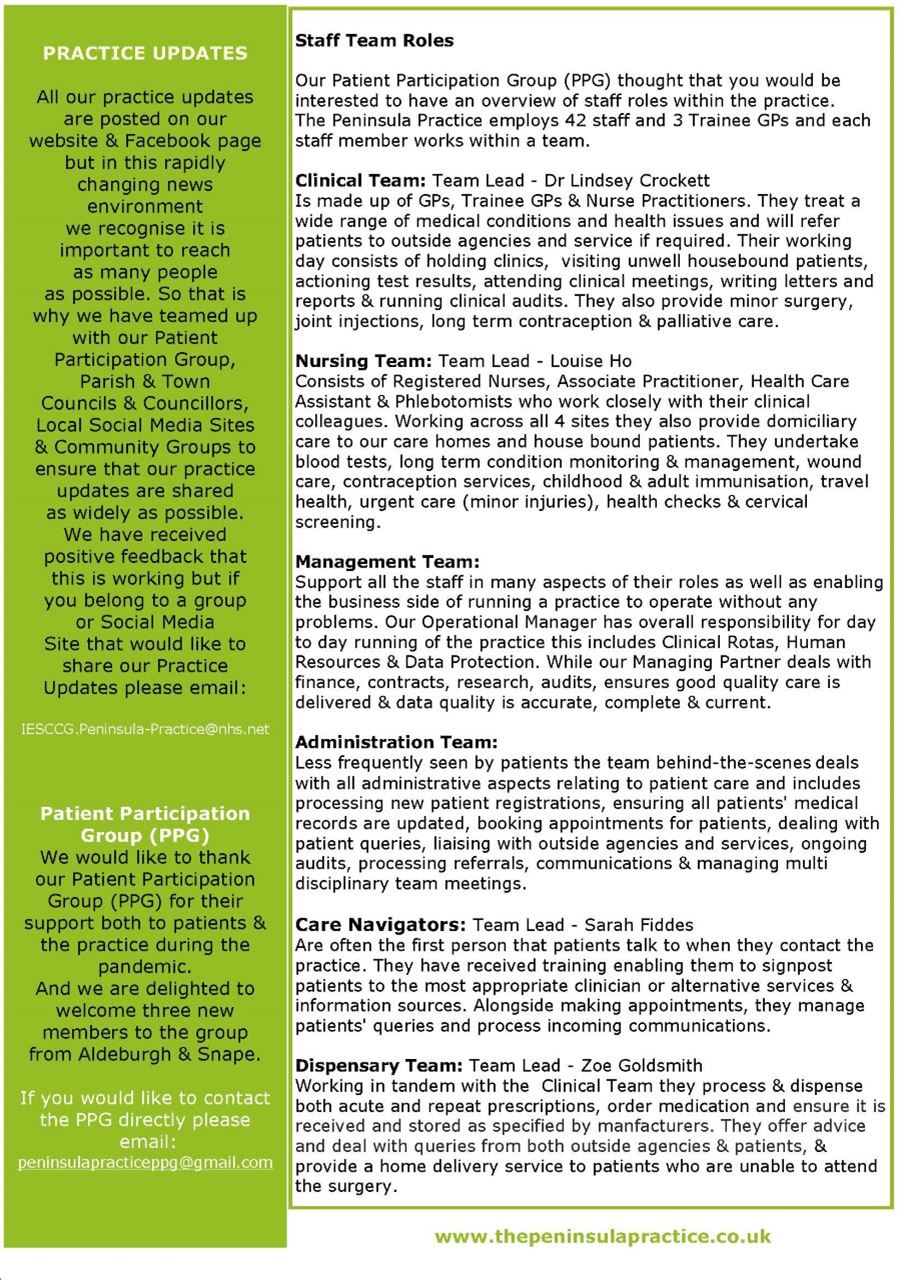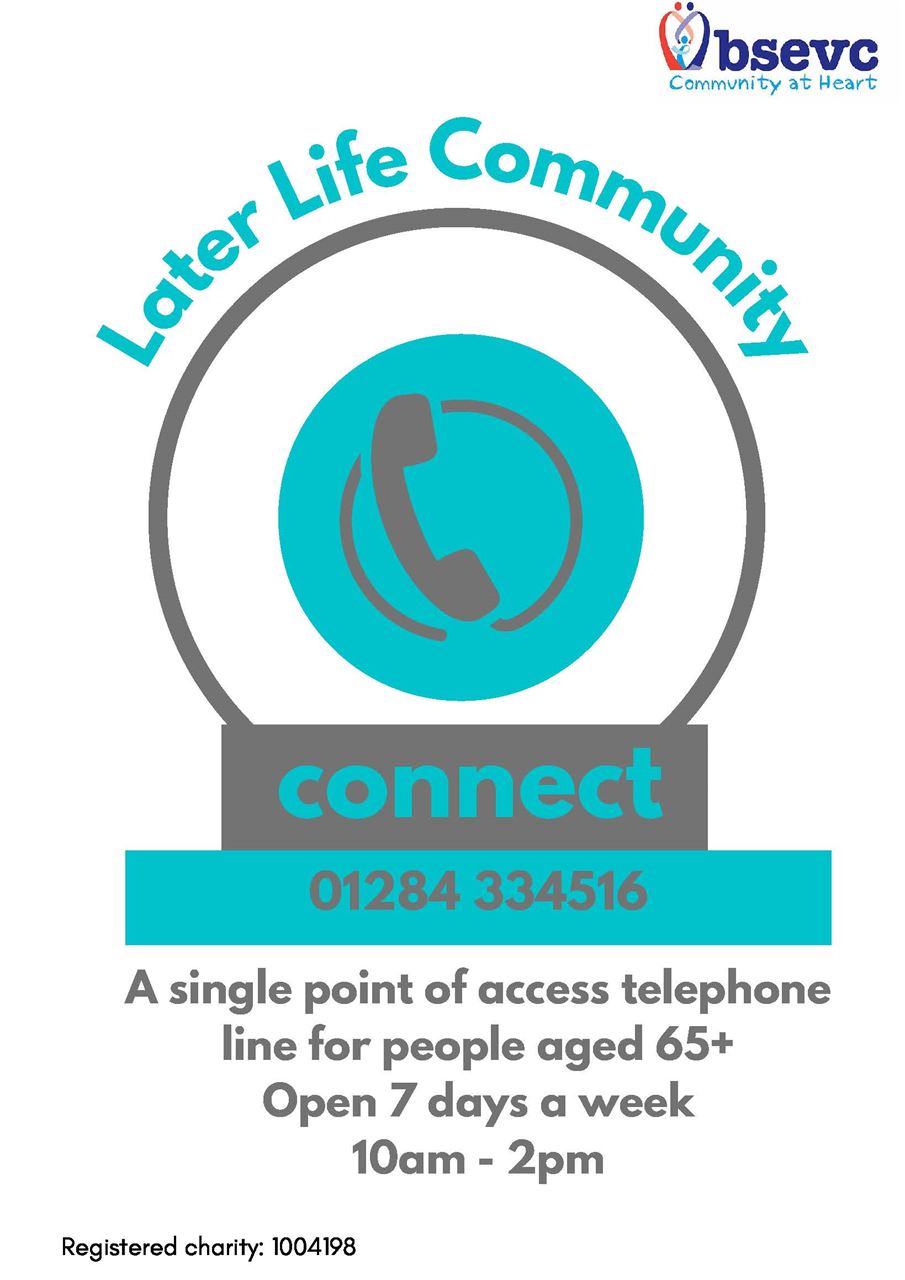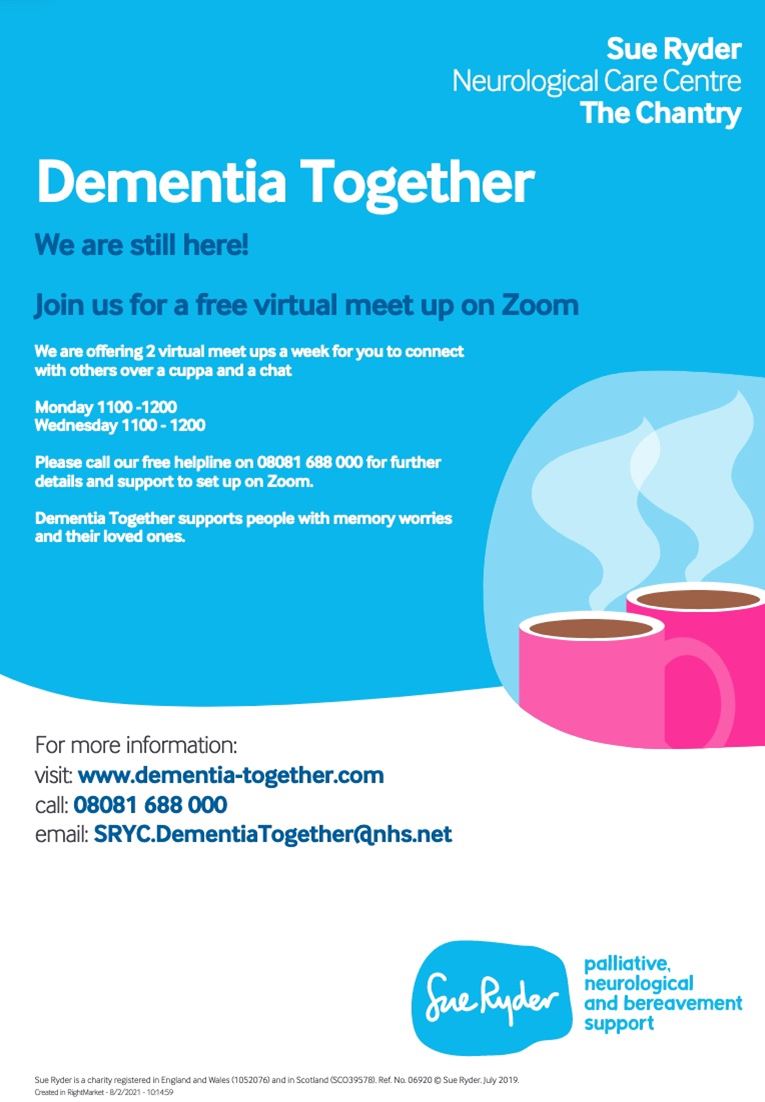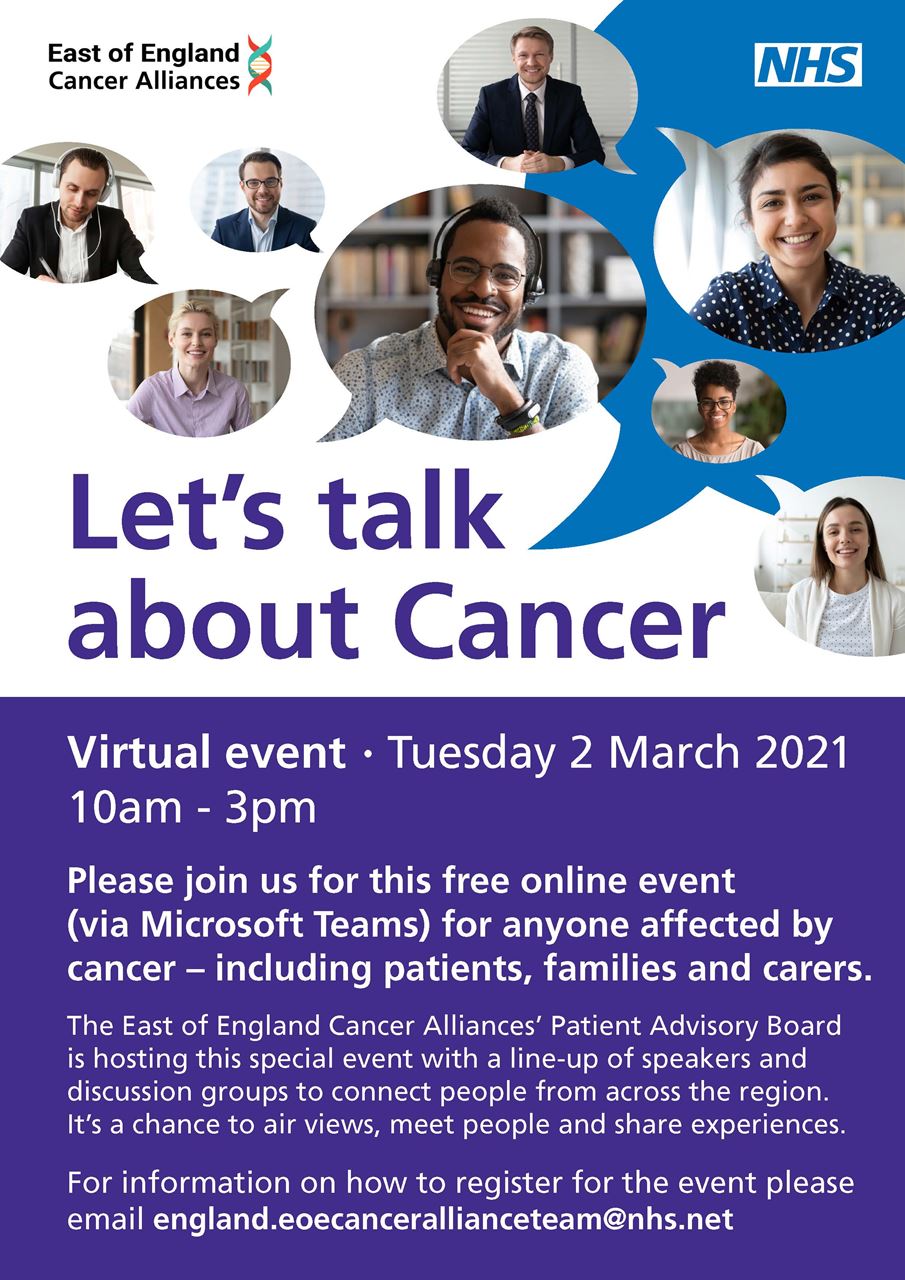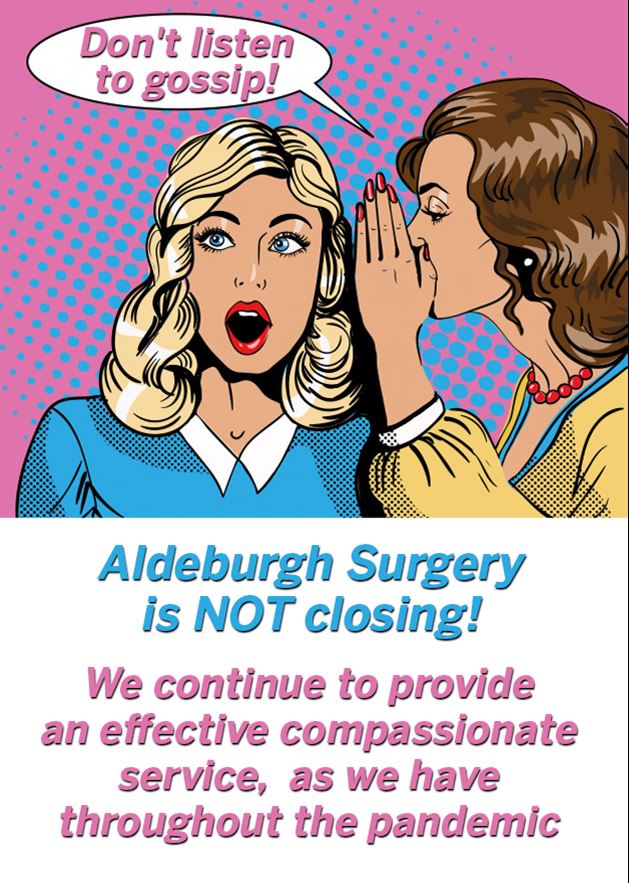 Please do not believe some of the gossip that has come to our attention suggesting that Aldeburgh is closing - this is completely wrong. It has never closed, it is not closing, and there have and always been plenty of doctors and clinical staff available to assess and see patients where clinically indicated. Indeed whilst the national news reported that Aldeburgh was cut off by adverse weather last Monday, we were at the site managing an extremely effective service from 8.30 to 6.30pm. Please do not believe what you hear on social media but do ask us.
And a very special thank you to all of you who helped in the snow last week- helping to deliver medicines, clearing the snow and getting staff to and from work, and for your continued support, kindness and thoughtfulness.
We have been overwhelmed with patients calling the surgery to update their contact details. We are requesting that if you have access to a computer please could you email this information to us at:
IESCCG.Peninsula-Practice@nhs.net
If you require your NHS number and have online access to you medical records you will find your NHS number here. You can also find your NHS number on your repeat prescription slip.
If you do need to phone the surgery regarding any of the above please call after 11 o'clock.
Thank you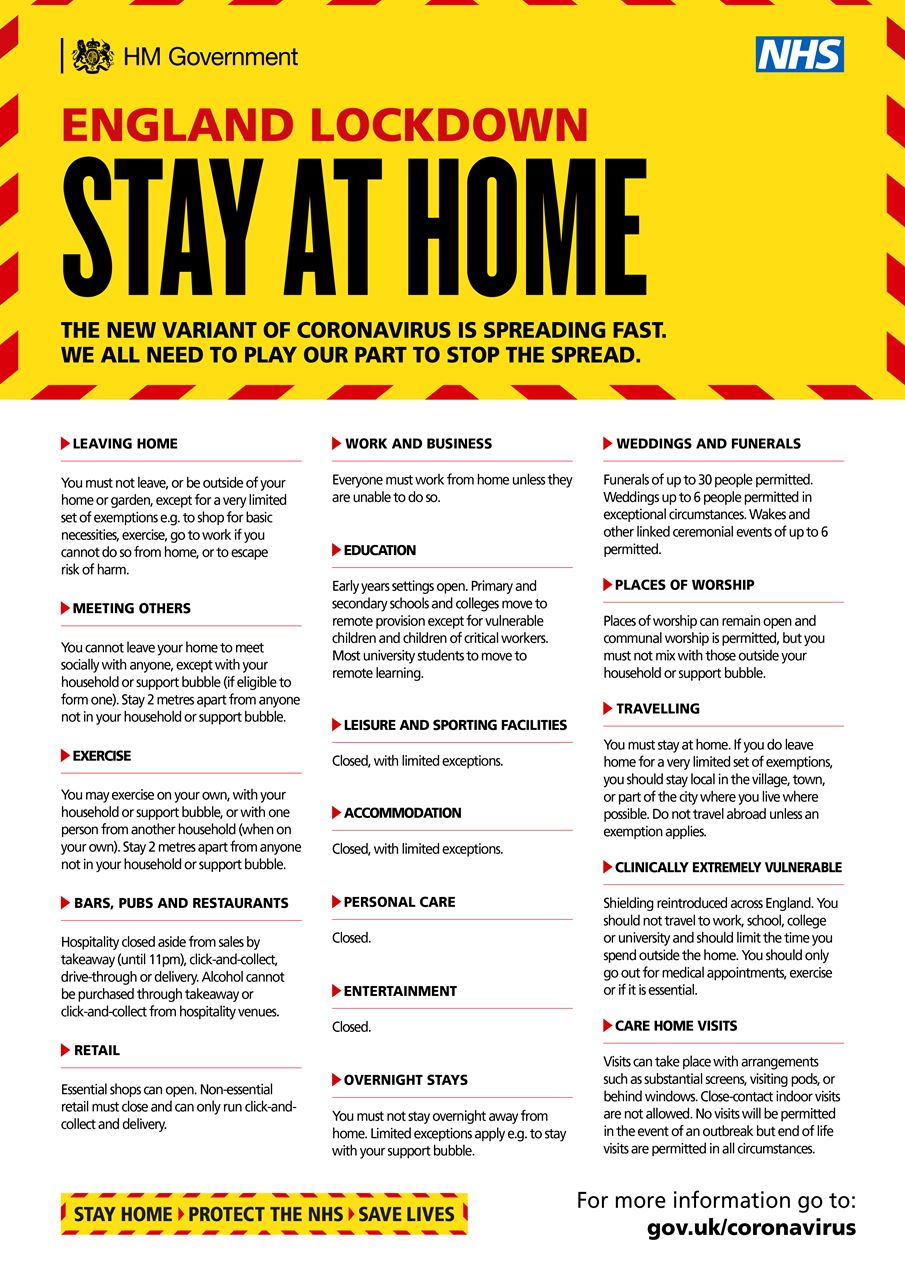 Chiropody Clinics
We are delighted that our Chirodody Clinics will recommence from the beginning of January. Jo Plant will be holding clinics at Alderton, Orford and Aldeburgh. This is not an NHS service and a fee will be charged. For more information and to book an appointment please call the surgery on 01394 411641.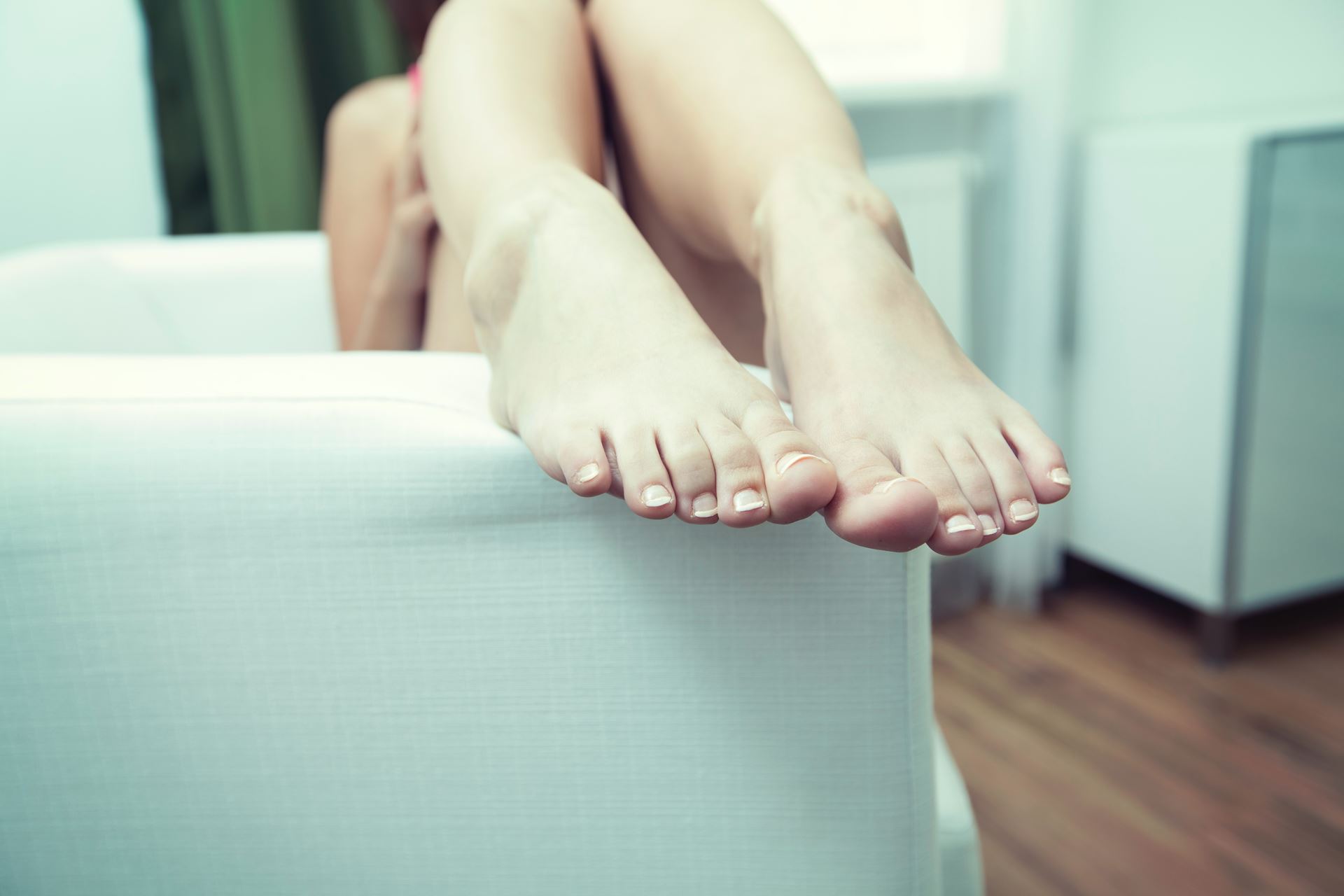 We Are Here To Help You
We want all our patients to know that they can approach any member of staff with their queries, problems or compliments. In most instance your first point of contact will be able to assist you. If in the event they are unable to Sarah Fiddes, our Patient Navigation Liaison Lead will be able to help you.
Please contact Sarah either by phone on 01394 411641 or via email at: iesccg.peninsula-practice@nhs.net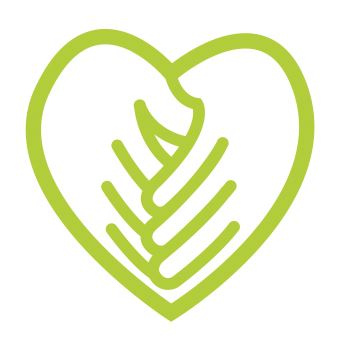 Text Messages From The Peninsula Practice
If you receive a SMS text message from us please do not reply, as we are unable to respond.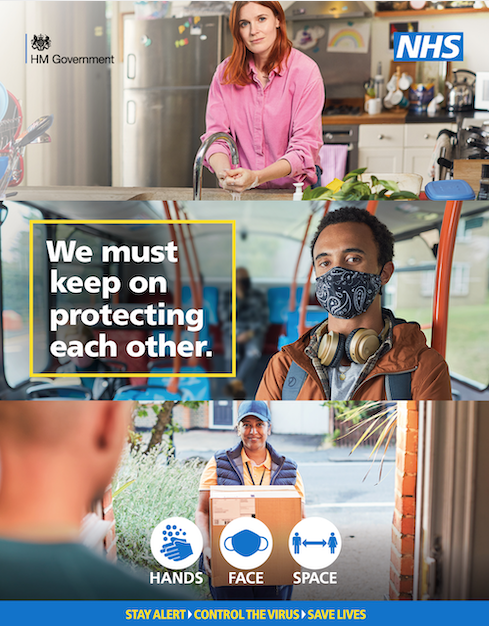 New Service First Contact Physiotherapy
On the 1st September 2020 the new First Contact Physiotherapy Service will launch.
This service is aimed at people suffering from musculosketal and joint problems. It has been recognised, where clinically appropriate, that patients should be triaged and have a consultation with a Physiotherapist, who is better qualified to treat musculoskeletal and joint problems, rather than see a GP or Nurse Practitioner and then be referred and wait longer for appropriate help.
The service has been set up in partnership with Allied Health Professionals (Suffolk). Initially appointments will take place over the phone during a 20 minute slot between 9.30am until 5.30pm Monday – Friday, with face to face consultations happening only where clinically necessary at Framfield House Surgery in Woodbridge.
We recommend you contact the surgery in the normal way to use this service and our Care Navigators will book an appointment for you.
Bethany Scott, MCSP, BSc (Hons), MSc and Kyle Tanner MCSP, BSc (Hons), MSc are experienced physiotherapists who will initially phone triage patients (due to COVID) and arrange face to face appointments where clinically necessary. They will be able to request further investigations, following an initial triage assessment and in consultation with your own GP.