The Peninsula Practice is Research Active
NHS research is essential to find out which treatments work better for patients, help shape and improve future healthcare. Dr Crockett leads all research that The Peninsula Practice participates in. If she thinks that you may be eligible to take part in a research study, you could receive an invite from the surgery. This invite has come directly from The Peninsula Practice - we never share your personal details. You are free to choose whether to take part or not in a research study. Taking part in clinical research may benefit you, or others like you, in the future.
For further information ask any member of staff who can signpost you to our research nurse. Alternatively click on link below for further information which can be found on or Be Part of Research website.
www.bepartofresearch.nihr.ac.uk
Current Studies At The Peninsula Practice
Principle Trial
The Peninsula Practice is taking part in the national PRINCIPLE clinical trial.
The PRINCIPLE trial is a nationwide clinical study from the University of Oxford to find Covid-19 treatments for the over 50's that can be taken at home.
It's looking for medicines that can help people with Covid-19 symptoms get better quickly and stop them needing to go into hospital.
The trial is recruiting participants directly through its website: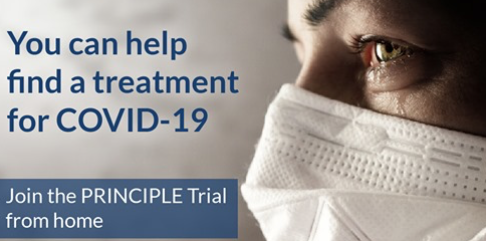 ATTACK – Aspirin To Target Arterial Events in Chronic Kidney Disease
Why is the this study important?
It is estimated that there are at least 5 million people with Chronic Kidney Disease in the UK that are at increased risk of Cardiovascular Disease – this trial should give the evidence required to prove one way or the other whether aspirin should be offered to our patients with Chronic Kidney Disease to prevent heart disease or a stroke.
GLoW – Glucose Lowering Through Weight Management
Why is this study important?
Type 2 diabetes is typically characterised as an irreversible condition. However, there is evidence that people with Type 2 diabetes can achieve good glucose control or even remission through weight loss. This trial will looks at whether a tailored behavioural weight management programme achieves better glucose control than education alone and whether any improvements in health and wellbeing justify the higher cost of the programme.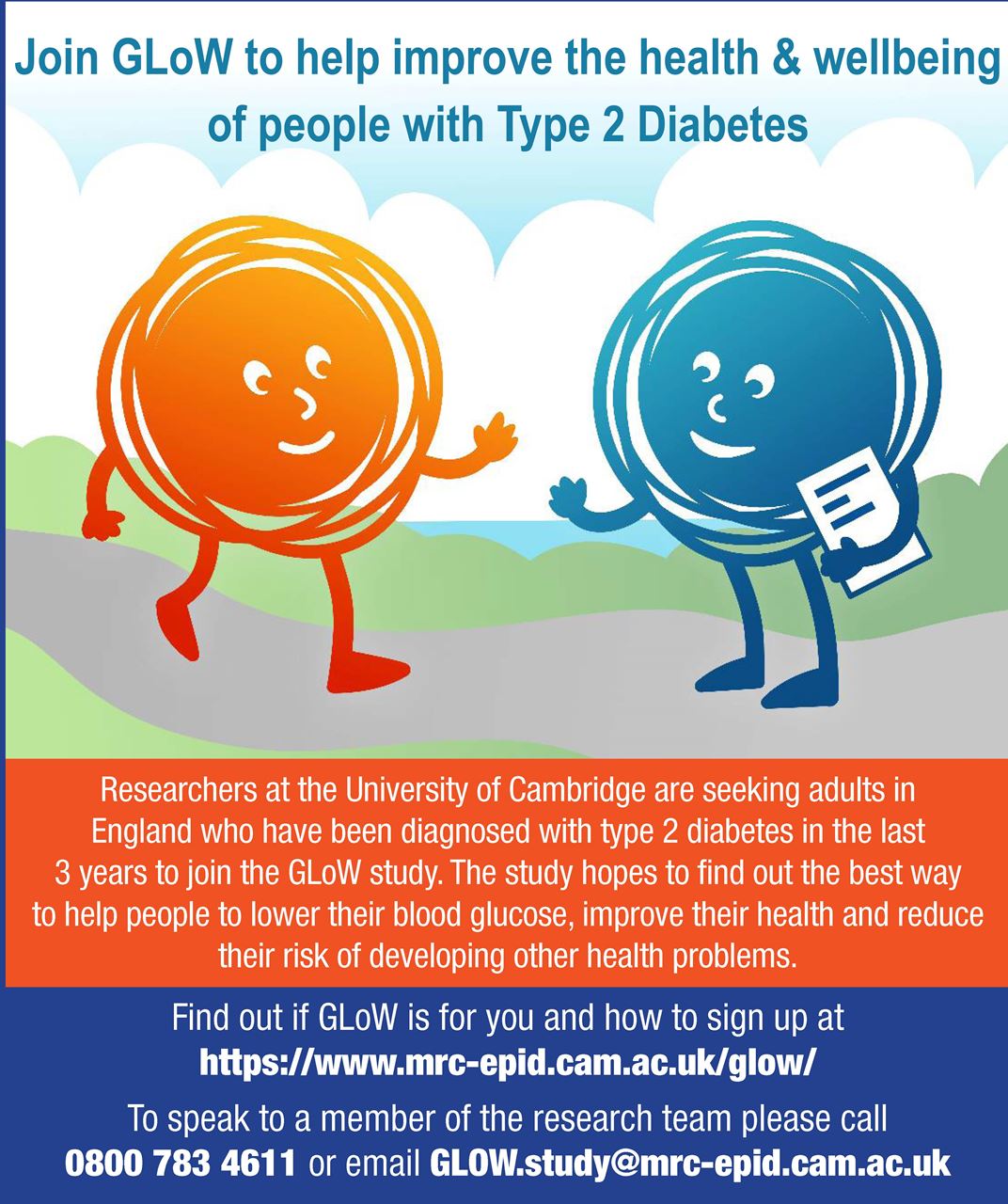 Summary of Trail Using Cytospone test In GP Surgeries For People with Heartburn Symptoms (BEST3)